Offering Reliable and Quality NDIS Support Services in Melbourne
We care about your wellbeing, safety & independence.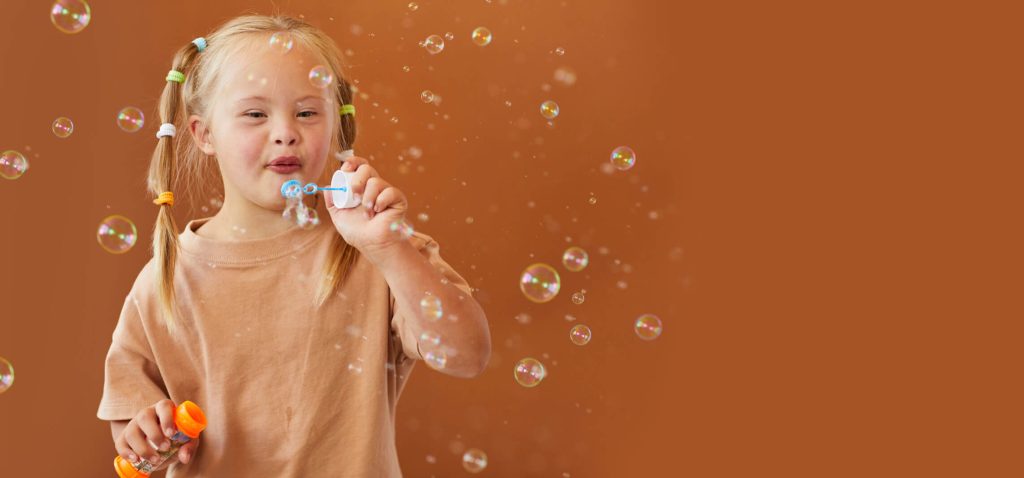 Dedicated to provide you the care you deserved.
We're available at all times to deliver you the safe and quality support service that assist you to attain your goals outlined in your NDIS plan. With our certified and trained support workers, we provide the wide range of personalised disability support service to adults and teenagers. With us, you can enjoy the services that makes you feel independent and promotes your morality, stability, and respect.
Our NDIS support services in Melbourne give people with disability a level of support services that satisfy all your requirements, improves lifestyle, and maximise social and economic participation. We design a program for you that is encouraging and gives you, your family, and your caretaker an early momentum.
Cultural & Linguistic Diversity
Find what customer feel about 668 Care's services.