Wellness that fits your life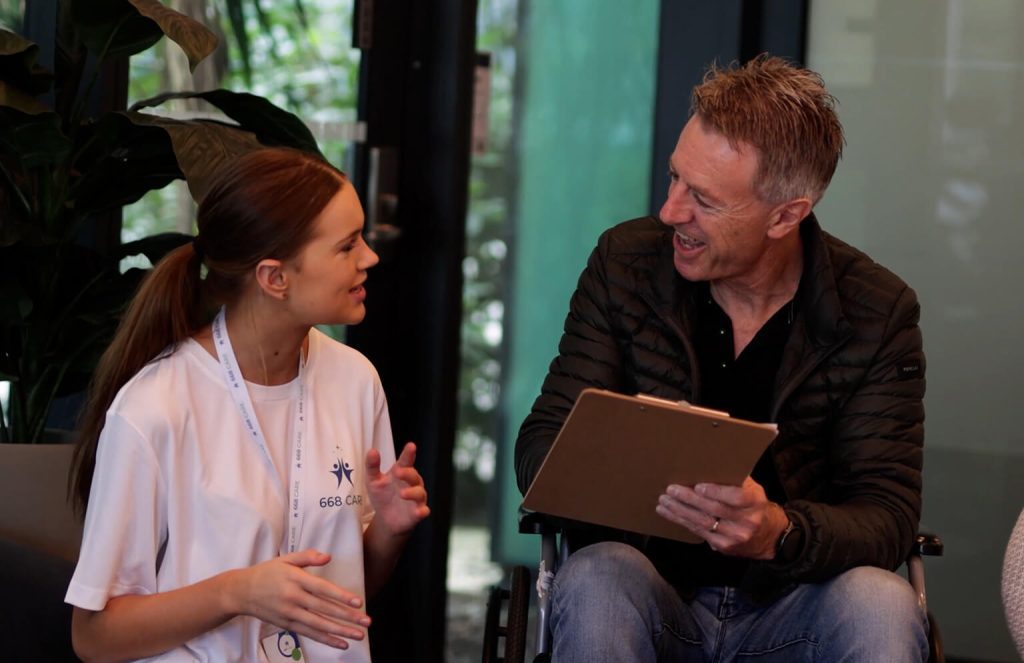 NDIS plan management service is the way the funds in your NDIS scheme are managed. There are several NDIS plan management service providers so making the right choice is important. At 668 care, we are to help you to get the most out of your NDIS plan so that you can focus on what matters to you the most.  Some people think that the plan managers are only responsible to pay invoices, but we work to maximize the benefits of your NDIS plan so that you can live your life to the fullest. 
At 668 Care, our plan managers help you in the following ways:
The plan managers at 668 Care help you to sort out the paperwork with your providers so that you can focus on other important things.
The plan managers at 668 Care pay invoices on behalf of you, giving you back hours every week.
The plan managers at 668 Care help you to manage your budget, keep track of your funds, and take care of your required financial reporting.
The plan managers at 668 Care support you to exercise control and choice over your NDIS service and support. With us, you can choose the support you want from any service provider, not just the registered NDIS service providers.
Why 668 Care?
668 has several years of experience in providing plan management services to individuals with disability in Melbourne.
We understand that the NDIS process can be sometimes overwhelming for some participants. Our plan manager helps you to make your NDIS experience as simple as possible.
Our plan managers will make every effort to pay invoices on your behalf within three working days of receipt, ensuring your NDIS budget is updated and your service providers are paid promptly.
Our plan managers ensure your NDIS budget and private information is always secured. We examine unusual fundings and get in touch with you if not heard from you for a while.
With 668 Care plan managers, your budget balances will be automatically updated once invoices are paid. This enables you to know how much you have spent and how much is left in your budget. You can anytime view your budget by using our mobile app or getting in touch with us.
If you are interested in our plan management services, get in touch with us now. We will help you to easily manage your funds- anytime and anywhere.